10 DIY Pins for the Best Fall Decor
Leaves are falling and there is a chill in the air, which means that the season of fall is here! That means we get to break out our pumpkins, corn stalks, and other fall decor to celebrate the season. However all of that decor can start to add up. Did you know you can DIY some of those items to save money and have a truly unique piece?
Here are 10 pins from Pinterest we rounded up to inspire your next DIY project for this fall!
You may be thinking, "Where am I going to store all of these projects once the season is over?" That's where an Aladdin Storage Lift will come in handy. With just the turn of a key, you can load these items up on the platform and have them safely lifted into your attic for storage. That way, you can continue to put these DIY projects on display for years to come. 
1. How to Make a DIY Front Porch Fall Sign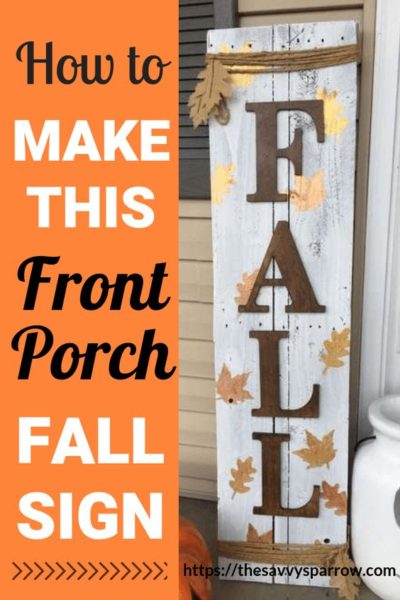 These signs are so easy to make and you can truly make it your own with whatever design you choose. This is a cost-friendly DIY project that you can reuse every fall!
2. DIY Front Porch Wood Planters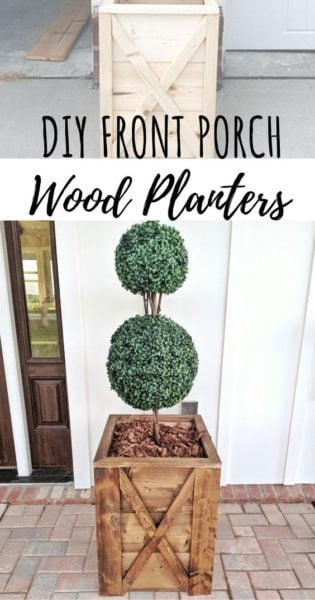 These DIY wood planters will bring warmth and coziness to your front porch which is perfect for the fall season. Add some mums to these to really get into the autumn spirit.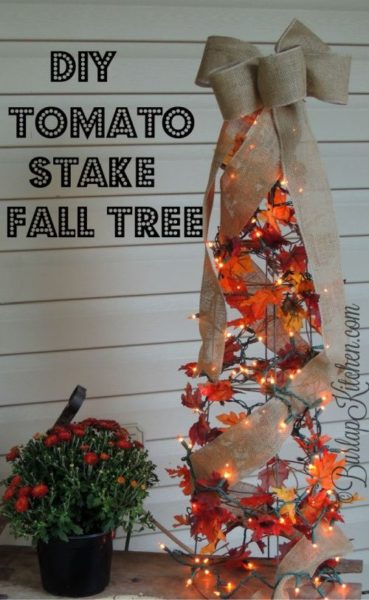 This unique project is yet another cost-effective piece that you can continue to put on display for years to come. You can even transition it to holiday decor!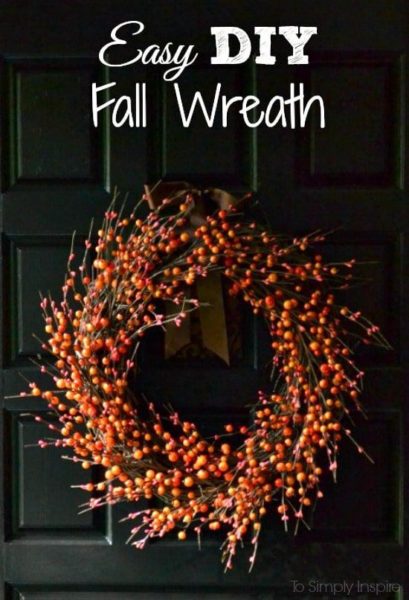 Swap out your front door wreath for this easy DIY project to let the neighborhood know you're ready for fall! This wreath is simple, but still has a rustic feel and is easy to make.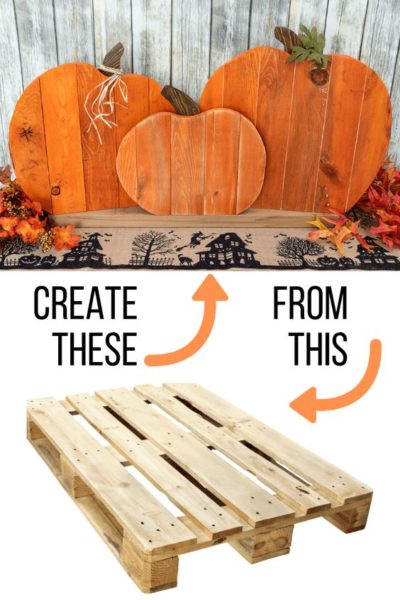 Want to show how creative you can get? Check out this DIY to create a set of pumpkins out of some pallet wood. This would look great on your front porch or in your front yard this fall season.
6. Easy DIY Crates for Farmhouse Decor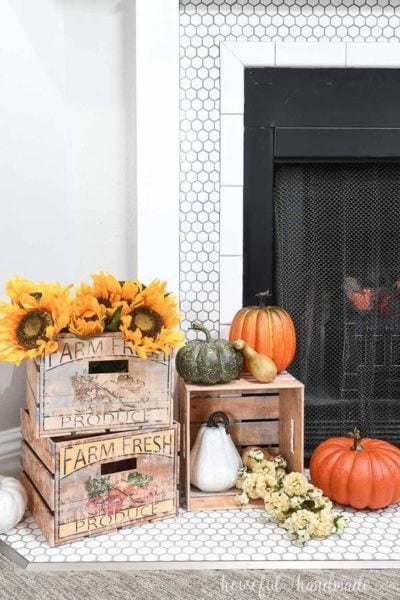 The secret to a well-decorated front porch is adding dimension. You can easily achieve this by using these DIY crates to stack on top of each other.
7. Handpainted Pumpkin Crate DIY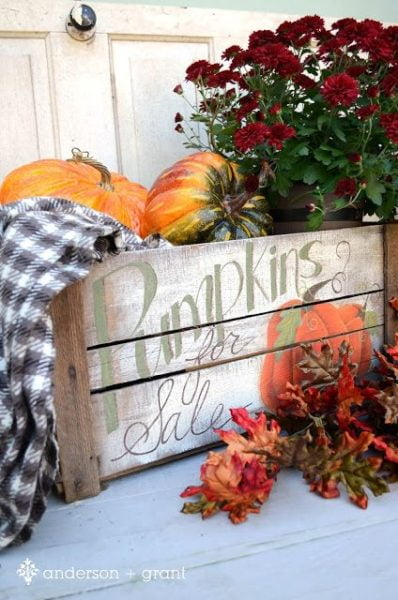 You can even make those crates more unique by hand painting them. Check out this DIY project that can help you create the perfect fall crate decoration.
8. DIY Natural Branch Coasters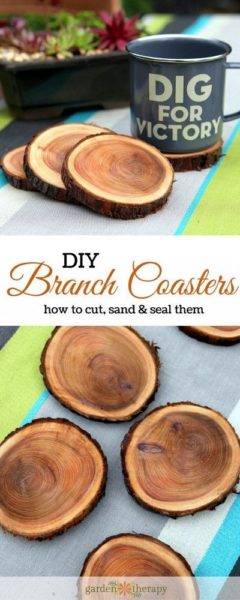 These unique coasters will help add cozy vibes inside your home which is perfect for fall.
9. DIY Boxwood Wreath and Vintage Window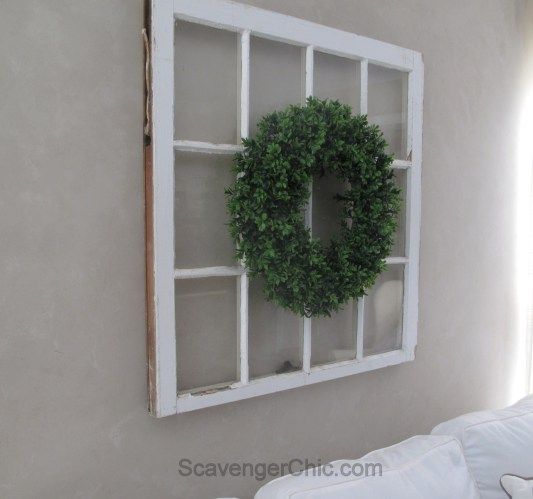 This versatile project can be displayed outside on your porch or in your home. This will truly be a unique piece to show off!
10. DIY Textural Front Porch Planters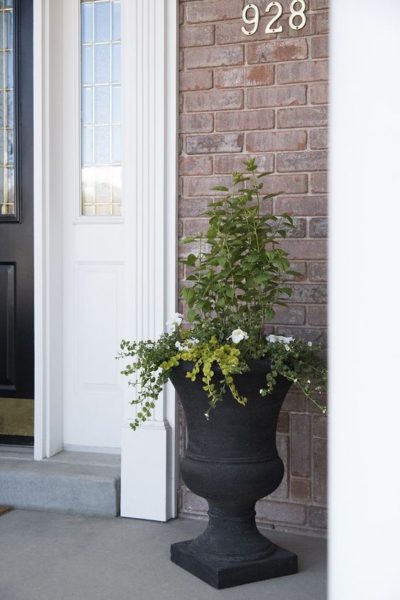 Do you have a tough time arranging planters? Check out this DIY that walks you through how to arrange your planter to create the right amount of textural interest for your front porch.
There you have it, 10 awesome pins to inspire your next DIY project this fall! When it comes time for the season to change and you need to store away these DIY projects, be sure to make it easy by getting an Aladdin Storage Lift! You can just load your projects onto the platform and watch them be safely lifted away into storage with just the turn of a key.