8 DIY Projects for the Holiday Season
The holiday season is here and one of the best parts is all of the decor! Big-box stores love to mark up the prices on holiday decor, so why not save some money and make something truly unique by doing a few DIY projects?
Here are 8 pins from Pinterest we rounded up to inspire your next DIY project for this holiday season!
You may be thinking, "Where am I going to store all of these projects once the season is over?" That's where an Aladdin Storage Lift will come in handy. With just the turn of a key, you can load these items up on the platform and have them safely lifted into your attic for storage. That way, you can continue to put these DIY projects on display for years to come. 
1. DIY Wooden Christmas Tree Base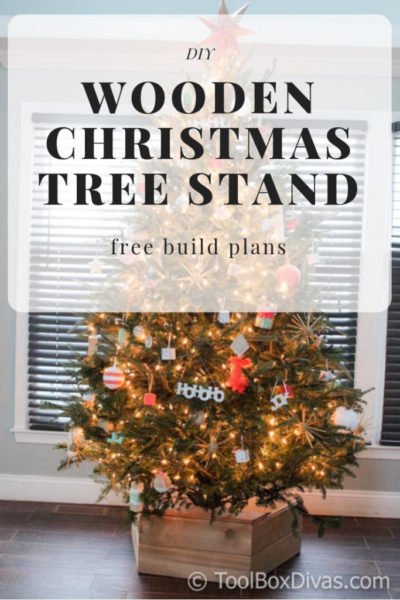 Don't spend any money on a tree stand when you can build one yourself! This DIY tutorial has great build plans that show how easy this project can be.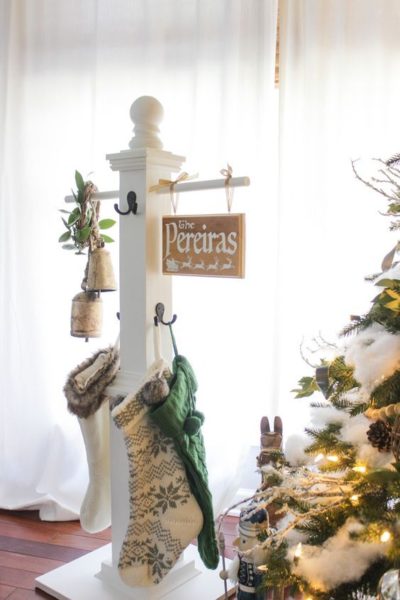 If you don't have a mantle to hang your stockings on, then make this beautiful stocking post! This DIY project will make everyone think you bought it from a store.
3. DIY Christmas Trees from Scrap Wood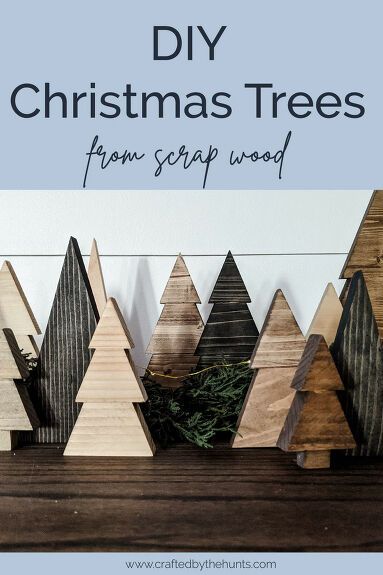 Have scrap wood left over from other DIY projects? Don't let it go to waste. Check out how you can create unique holiday decor from wood you already have!
4. DIY Metal and Wood Christmas Sign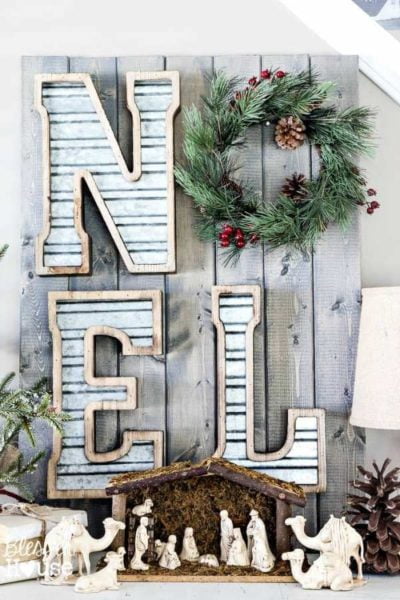 Get really creative and mix both metal and wood to create this eye-catching holiday sign. Signs like this cost a lot when they're store bought, so save money by creating your very own!
5. DIY Wood Clock Christmas Advent Calendar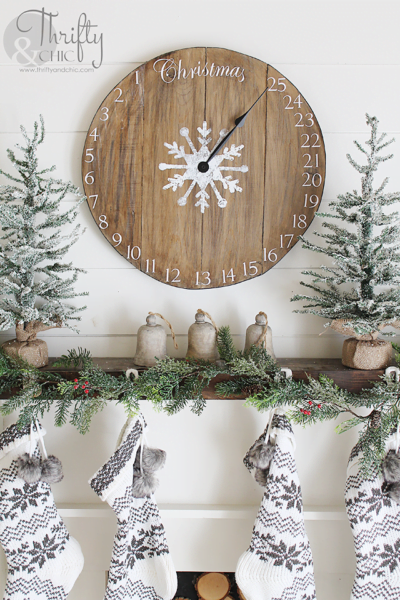 This DIY clock is such a creative way to count down to Christmas with your family. It will be a piece that you will use year after year in your home.
6. DIY Shiplap Ornament Display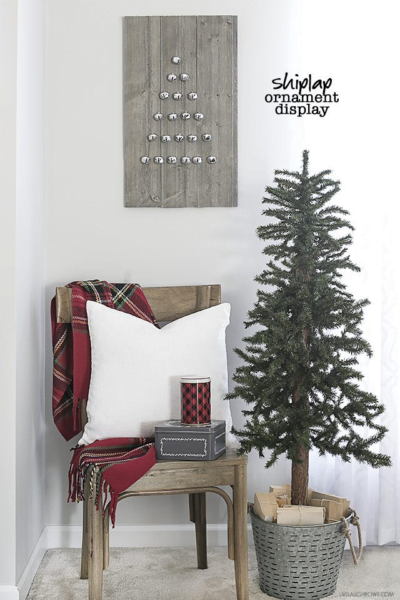 Are you more into simple decor for the holidays? If so, this DIY shiplap ornament display is the perfect project for your home.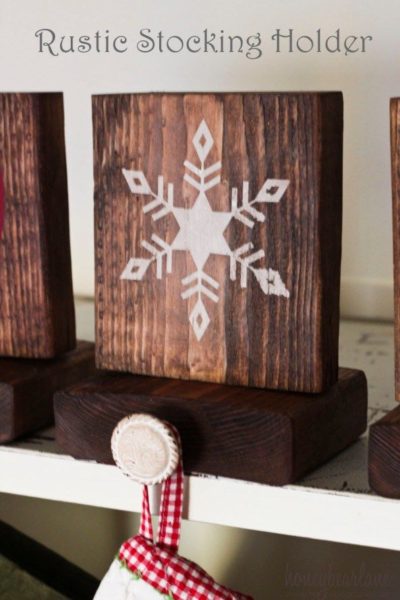 These DIY stocking holders are easy to make and will definitely stand out on your mantle or wherever you hang your stockings! These will be truly unique to you because you can paint them however you want!
8. DIY Wine Cork Christmas Tree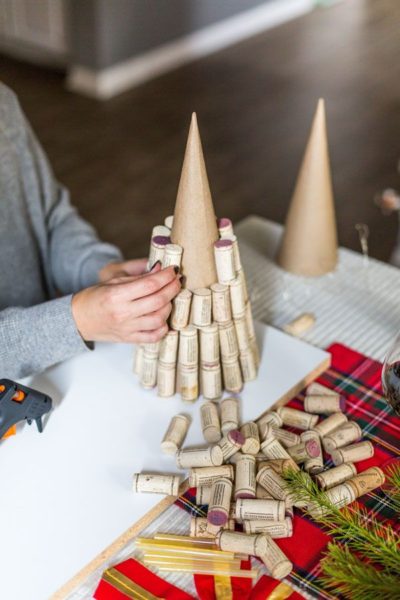 During the holiday season, a lot of wine bottles get opened! Put those corks to use by creating these easy DIY cork Christmas tree decorations. These would be great to show off in your kitchen or dining room.
There you have it, 8 awesome pins to inspire your next DIY project this holiday season! When it comes time for the season to change and you need to put away these DIY projects, be sure to make it easy by getting an Aladdin Storage Lift! You can just load your projects onto the platform and watch them be safely lifted away into your attic with just the turn of a key.