How Can a Storage Lift Help Preserve My Car?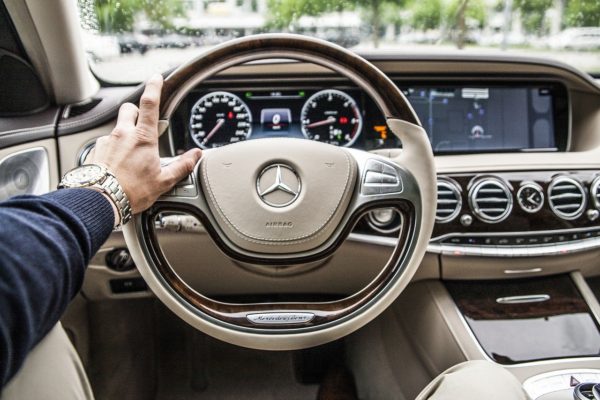 Benefits of a Clean Car
Everybody loves driving a clean car!
A clean, shiny car can help improve our attitudes and even our health. Detailing our car's interior allows us to concentrate on driving and also keeps germs at bay. In the midst of a pandemic (like COVID-19), this can be a particularly important benefit. According to Dodge, a clean exterior even helps your car get better fuel mileage. In fact, you may even find that the radio sounds better!
Best Ways to Preserve Your Car
Not surprisingly, keeping our vehicles clean makes them last longer. Regular washes are the second most important maintenance task to preserve the luster of your finish for the life of the vehicle. What is the first most important task to care for your beloved vehicle? We're glad you asked!
The first is parking your car in the garage, which keeps out the abrasive elements that make your car dirty and exposed. Long-term exposure to elements like snow, hail, and pollen will eventually take a toll on your car's overall appearance and condition.
Why You Should Rethink Your Storage Solutions
With so much potential for unnecessary wear and tear, why do we continue parking our cars outside? The answer may surprise you.
Most people park their cars outside because their garage is used for storage. Seasonal decorations, lawn equipment, boxes of files, paint, pool supplies, tools, old furniture, and any other items that could be stored away in the attic above. We realize such a feat likely falls into the "easier said than done" adage. Moving items to an attic requires time, organization, and most importantly, intense physical exertion. Not to mention the risk of severe injury from lifting heavy items or falling. Is it worth it?
How We Can Help
Imagine having the ability to lift these items into the attic without having the dangerous and backbreaking task of lugging them up and down the attic pull-down stairs. That is where the ASL-500 from Aladdin Storage Lift comes in. A motorized platform lift can handle this task for you, saving time and energy. Using the ASL-500 will make clearing your garage a breeze.
Visit our website for detailed information.
Let us help you change the game in your garage. You can keep your cars looking great and start parking your clean car inside where it belongs!
Save this image to your Pinterest board to easily reference it in the future!